Week Three is upon us! And to celebrate, before I get started on the past week's happenings, here's a bonus Neville Longbottom picture!
Holy nifflers! That's definitely Bellatrix behind him (and he's wearing quite the stylish cardigan, isn't he?) -- so this must be the Battle of Hogwarts! I can't wait for the last movie to come out.
Anyways, on to the classes!
Flying
sandandsky
knit a lovely Swallowtail Shawl, which has been claimed by an equally lovely kitty.
rhaley
crocheted a great tunic for a very cold friend (lucky friend!).
Judging by her gorgeous colorwork, we can expect great things from
Ehyde
!
History of Magic
FearlessLeader
made a beautiful Breiwick to represent unity!
StarKnits
continued the tradition of totally gorgeous dyejobs:
AvatarOfSweetness
, these hats (and their models!) are so adorable that I, a proud Slytherin, will cooperate with Gryffindor for their sakes.
Defense Against the Dark Arts
kerryespins
's lovely felted slippers would be perfect protection against any number of foot-oriented hexes.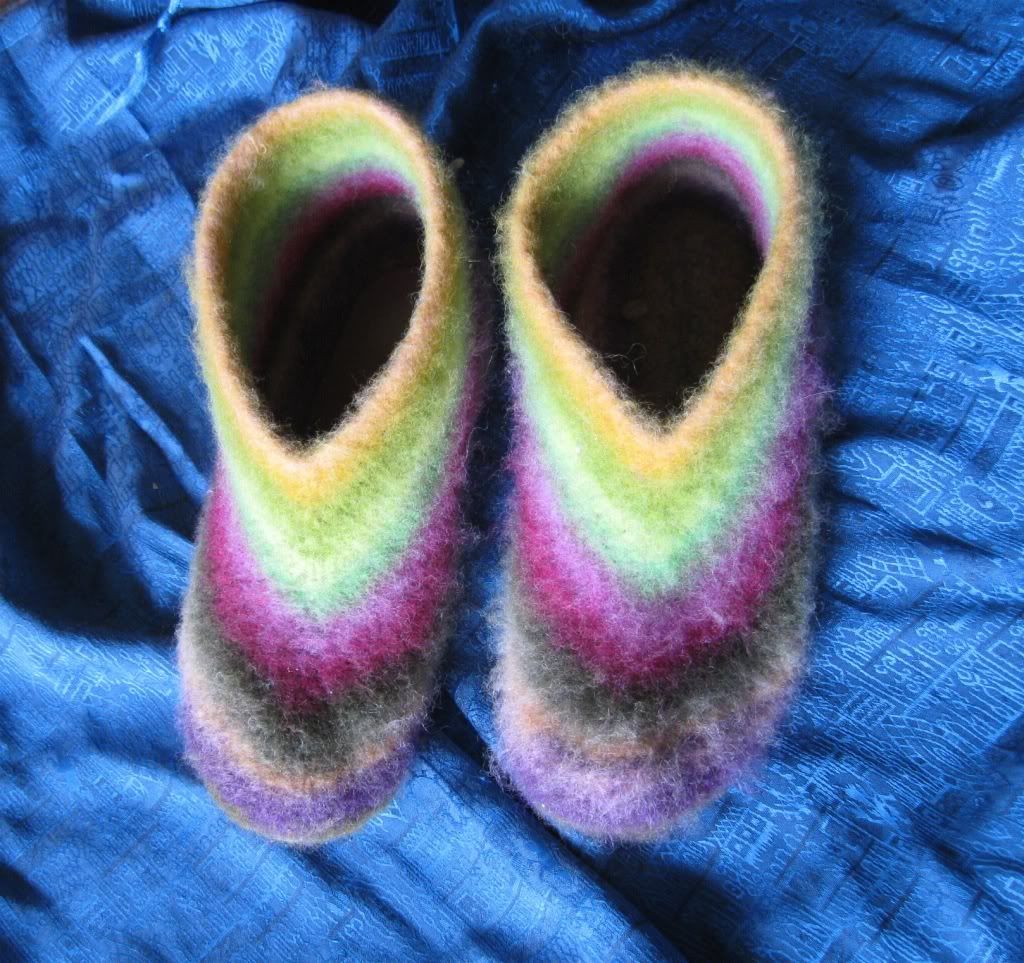 nwheatley
demonstrated excellent use of cross-fandoming to protect her loved one's ears!
lettuceleaf
has a talent for colorwork and spellwork!
Charms
slightlyfoxed
gave us another excellent example of the benefits of cross-fandoming!
Hufflepuff pride is the name of the game for
luminea
!
trainergirl15
, I saw and I SQUEED.
Herbology
JeffNet
's lovely Tudor cap would have made Henry VIII an even more "fun guy" if he'd had the chance to wear it!
Oceananna
featured some beautiful spell- (and bead-) work in her knitted bag!
paulinaknits
matched her project to her food, and now I want to possess both her meal and her FO!
Divination
Timeless1
, all I have to say is HOLY SHEEP.
abycat
knitted these genius fruit cozies:
DevonC
made some lovely jewelry, with beads the focal point of this project, rather than just an accent!
Potions
rockinsticks'
Invigorating Draught would give a boost to the undead! So let's keep it away from them, shall we?
yorkieslave
made gorgeous Firestar yarn -- Fawkes himself could wear this proudly!
fluffybaka
's elephants will bring a lot of joy to their recipient -- and to anyone who sees them! Now I want a pair.
Transfiguration
GothKnitty
appealed to my enormous nerdyness with her crocheted blanket, inspired by
The City Of Gold And Lead
.
MKissa
, your yarn is beautiful, and so is Eric Northman. Now I'll be thinking about his boxers all night.
happytempest
's shawl is like a puddle of sunshine. Lovely!
Detention
Congratulations on finishing your dad's sweater,
LNS
!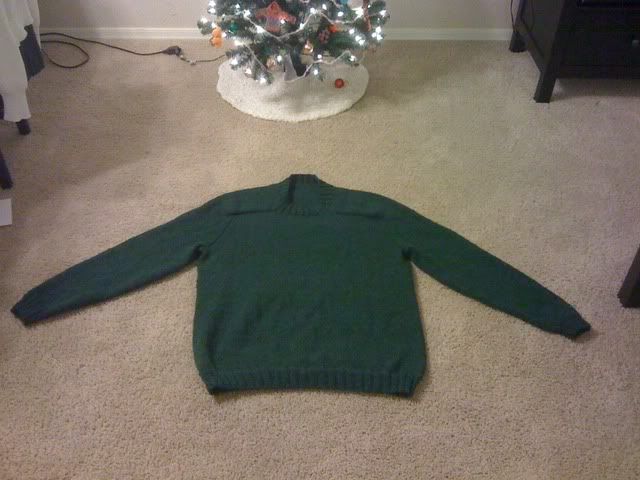 cysiphist
has avoided Umbridge's clutches -- hurrah!
Jayannell
, your lacework is stunning!
Whew! I think I may have overloaded you guys this week, but I couldn't resist! Enjoy these projects, and keep up the amazing work on yours!
Love and scales,
theherocomplex