Hello, my lovely Cuppers! This week's House Cup Happenings may be slightly more business-like than usual, as I seem to be afflicted by a combination of a Muggle sore throat and a Bat-Bogey Hex, but there's still plenty to admire and enjoy!
Astronomy
Please admire:
loveswildflowers
linuxchic
puffygriffinclaw
toadyjoe
einahpets65
Care of Magical Creatures
Prepare to be blown away by:
Aourai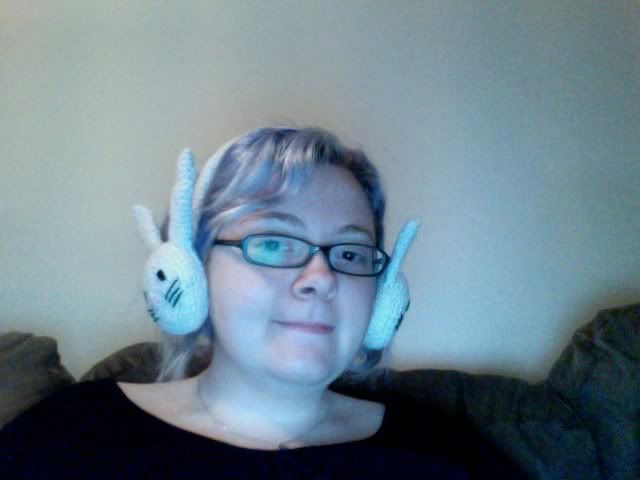 alyanome
abycat
DarlingDhampir
abjoerge
TheWindWraith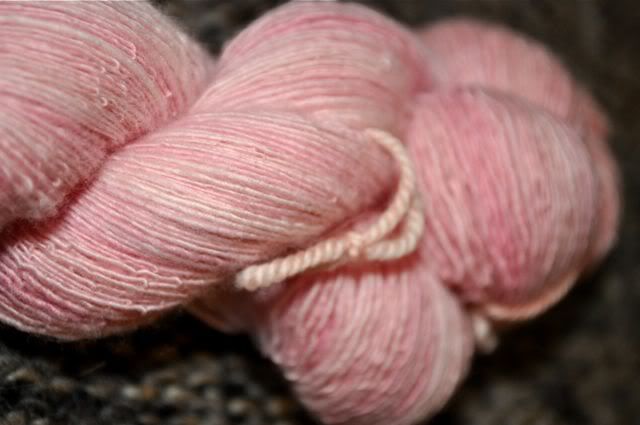 kjirstiben
Charms
Clutch your pearls after witnessing the work of:
maigret
Lunelle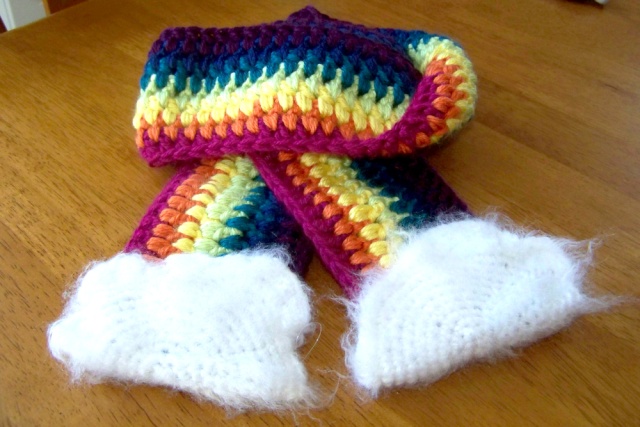 roocmc
lea67000
beeca
13moonsago
newknitter64
alycesteacup
Defense Against The Dark Arts
Ooh and aah to your hearts' content:
Cindiknits
Tangeldav
Bloodstone
yarnfreak75
Detention
Thrill to these narrow escapes from Umbridge's wrath!
eviebits
AdelleSouth
hypermice
raynebair
kikipotamus
Herbology
Check out all the Cuppers turning over gorgeous new leaves (I know, I know :)):
rockinsticks
doviejay
Mushroom
hydra-star
History of Magic
Take a trip through time with these gorgeous projects:
slightlyfoxed
catmarie
naturallyknitty
isisonearth
Tzippi
Potions
Check out what has come to light from Snape's dungeon:
mimulus
KnitWit685
grirova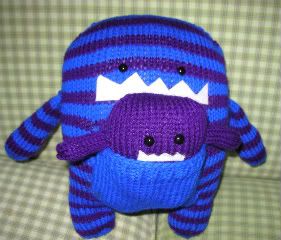 FearlessLeader
charmling
Transfiguration
Watch carefully -- these projects may change right before your eyes!
rondaletts
lleavid
GothKnitty
jesseknits
newknitter64
dixiehellcat
Another amazing week! And soon enough, it'll be time again to see everyone's gorgeous work -- and to take a peek at what's happening on the OWLS side of things!
Back to chasing down some very nasty Bogeys...
Love and scales,
theherocomplex